We will celebrate Constitution Day with an Upper School hot dog cookout tomorrow, Friday, September 16 during Upper School lunch. Remember to bring $2 for your hot dog, chips and cookie (gluten free option available). Or, recite the Preamble to the Constitution or pass a Naturalization test for a free hot dog meal!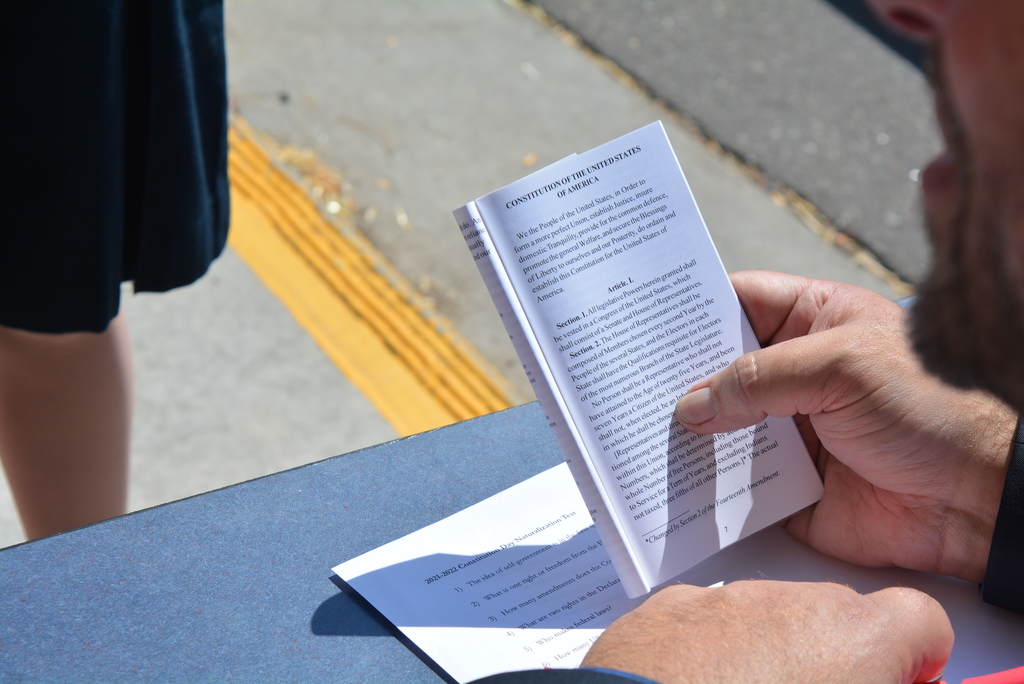 Welcome back, Upper School! Students should bring their own lunch or order hot lunch tomorrow, Monday, August 29. We will eat lunch outside by House and the school will provide dessert after Tribunes are selected.
The Used Uniform Sale is today! Stop by the school from 9:00am-3:00pm to pick up any last minute uniform items you might need. Used PE uniforms are $2. All other items are $5. Credit card, check and cash (exact change) are accepted.
If you have volunteered at any point this year, you are invited to attend a breakfast and small ceremony where we will announce our volunteers of the year on Monday, May 23 at 8:00am. We are so grateful to all of you who have contributed to another successful school year. Thank you, volunteers!

We invite Golden View families to our Aristotle Award Lecture tonight, Thursday, April 14 to hear Mr. Olson's speech titled "Remembering What We Have Forgotten." In this, Mr. Olson will share one defense of classical education. We hope you will join us for this special event in the Bailey Heritage Library at 5:00pm.
We invite all GVCA families to join us on Thursday, April 7 as we begin our Aristotle Award Lecture Series with Mrs. Pries's speech on "Paths to Heroism: Joan of Arc and Therese of Lisieux." In this, Mrs. Pries will share two stories that have shaped her as a teacher. We hope you will join us for this special event in the Bailey Heritage Library at 5:00pm.
Tomorrow, April 1 will be a half day at Golden View to allow time for parent-teacher check-ins. Upper School students will attend 5th, 6th, 7th, and 8th periods only. Carline will begin at 11:30am.
At the request of many prospective families, we plan to offer an additional information session on Tuesday, March 15 from 6:00-7:30pm. Families are invited to our Bailey Heritage Library to ask questions and hear more about the unique culture and curriculum at Golden View Classical Academy. Families can find our RSVP link here:
https://www.goldenviewclassical.org/page/tours
Due to inclement weather and dangerous road conditions, school is cancelled on Wednesday, February 2. Additionally, there is no way Punxsutawney Phil will see his shadow this year, which calls for a sledding day.
The January regular meeting of the Board has been moved to January 19. Please note, we will be returning to normal operation with in-person only meetings this year.  We will also begin using BoardDocs to post not only agendas, but also meeting materials ahead of each meeting. You can access BoardDocs here:
https://go.boarddocs.com/co/gvca/Board.nsf/Public
The GVCA Board of Directors will be accepting candidate applications January 1-January 30, 2022. Learn more here:
https://5il.co/13ctb
Hello GVCA Families, The power is out at the school, and since we don't know when it will come back on, we need to dismiss students for the day. Carline will begin at 10:15am, but will take longer than normal because we have to call all names over walkie talkies. Thank you in advance for your patience! Staff will stay at the school until all students are picked up. As per usual, Upper School students who drive themselves may self release. Our main phone line still works if you need to call us, or feel free to email Mrs. Bentz at
mbentz@goldenviewclassical.org
. Thank you!
January tours are now available! We encourage any family interested in enrollment for the 2022-2023 school year to attend a tour or information session to learn more about the academics and community at Golden View Classical Academy. Sign up here today:
https://bit.ly/31Cy3Yp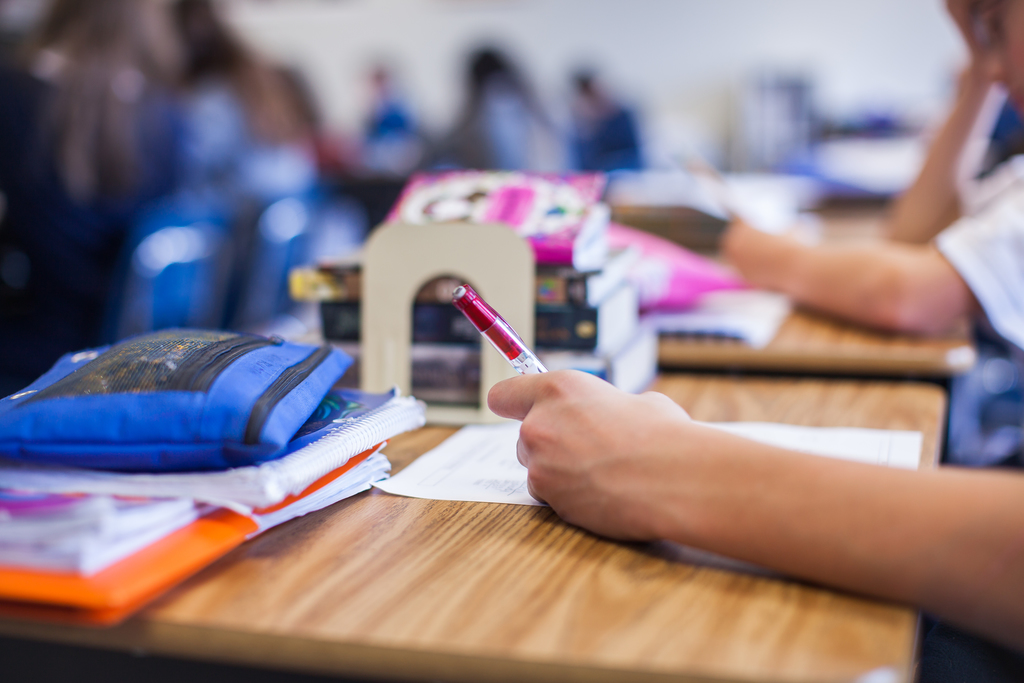 There will be a special board meeting tomorrow, Tuesday, October 12, at 2:00pm. You can view the agenda here:
https://5il.co/10blv
Due to lack of interest, the Constitution Day lecture tomorrow evening has been cancelled. We are sorry to cancel it and for the late notice.
October tours are now posted and available! We encourage any family interested in enrollment for the 2022-2023 school year to attend a tour or information session to learn more about the academics and community at Golden View Classical Academy. Sign up here today:
https://bit.ly/2WUHm4b