Do you know families interested in classical education?
We are still accepting applications for the 2021-2022 school year!
If you know families you think would be a great fit for Golden View Classical Academy, please share our application with them today!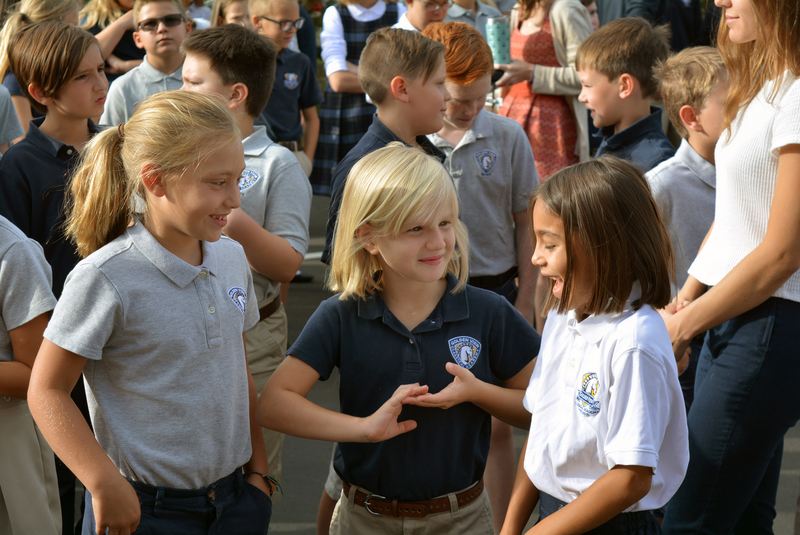 Families interested in learning more about the classical model can check out Common Sense Classical- a blog designed to help families learn about classical education and support their classical students at home!